---
Chairs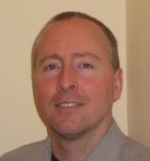 Executive Chair
Brian Degnan
White River Tech.
Technical Program Chair (TPC)
Francesco Amato
ITIS Galileo Galilei Roma
TPC Vice-Chair
Stewart Thomas
Bucknell University
Finance Chair
Cristel Callupe
White River Tech.
Publications Chair
Peter Hawrylak
University of Tulsa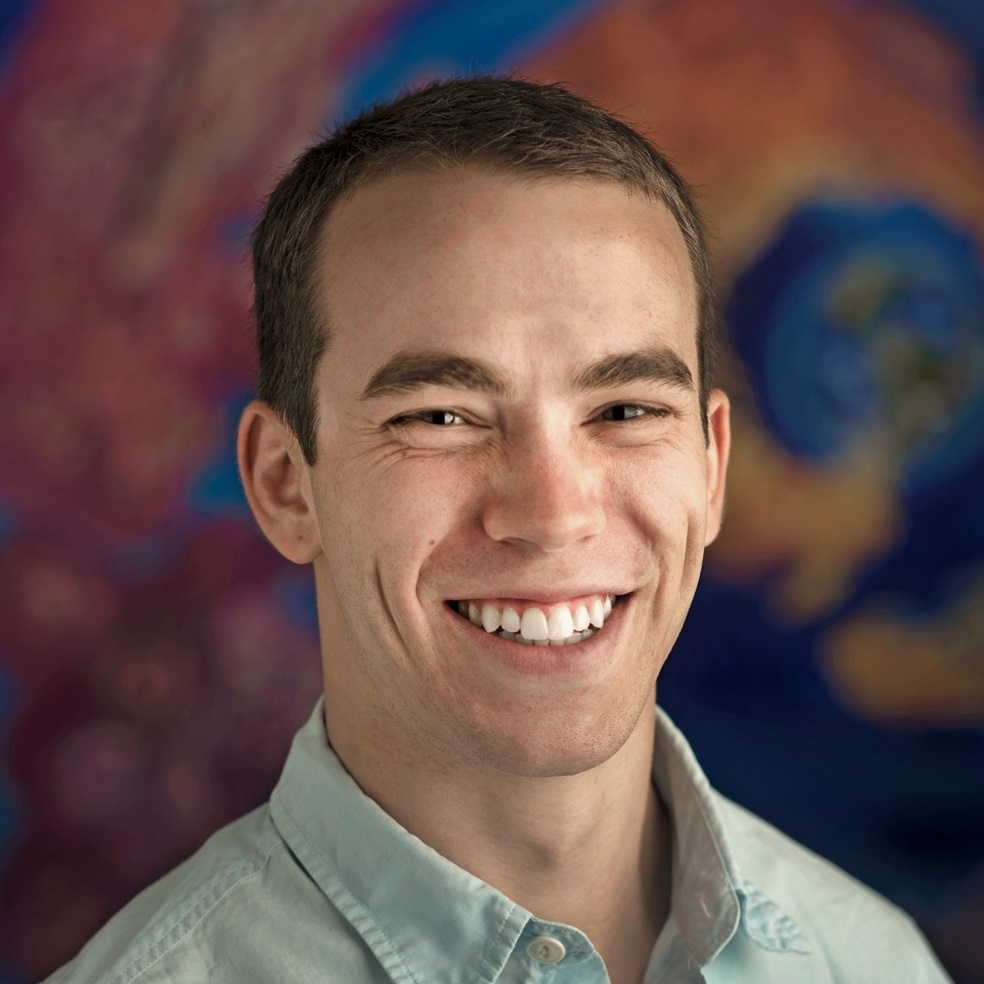 Publicity Chair
James Rosenthal
University of Washington
Tutorials/Workshop Chair
Senthil Periaswamy
Auburn University
Patron Chair
Ultan McCarthy
Waterford Institute of Tech.
Mega-Challenge Chair
Kevin Berisso
University of Memphis
Energy Harvesting Workshop Chair
Cheng Qi
Georgia Tech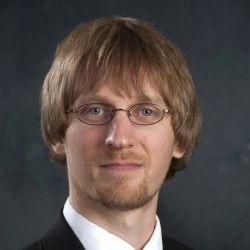 VP Finance
Chris Valenta
Georgia Tech
VP Conferences &
Local Arrangements
Greg Durgin
Georgia Tech
Social Media Chair
Mohammad Alhassoun
King Fahd University of Petroleum and Minerals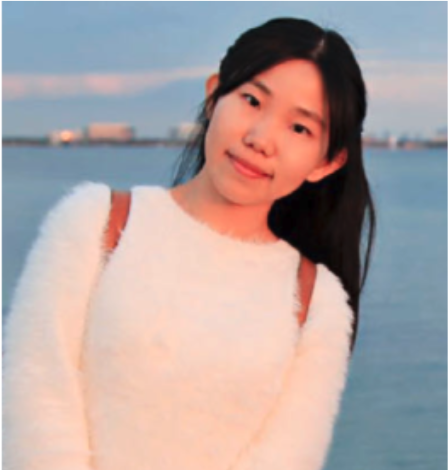 CRFID Website
Qian Yang
Georgia Tech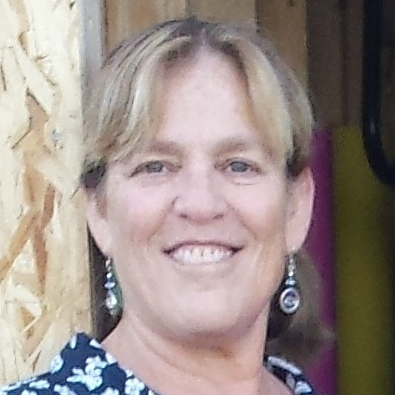 Education Chair for CRFID
Tali Freed
Cal Poly
Poster Chair
Wei Sun
Ohio State University
MoCap Workshop Chair
Edwin Kan
Cornell University
---
Technical Program Committee
Antennas & Propagation
Paolo Nepa
University of Pisa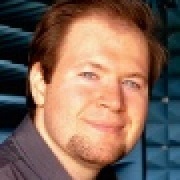 Applications & Software
Ismail Uysal
University of South Florida
Circuits, Devices, & Interrogators
Jukka Voutilainen
Voyantic

Digital Twin Parallel Intelligence
Jun Zhang
Wuhan University

Next-Generation RFID
Mohammed Alhassoun
King Fahd University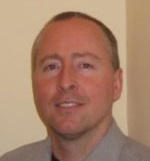 Protocols & Security
Brian Degnan
White River Tech.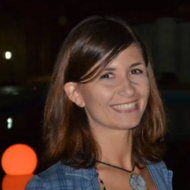 RFID in Healthcare IoT (H-IoT)
Cecilia Occhiuzzi
University of Rome Tor Vergata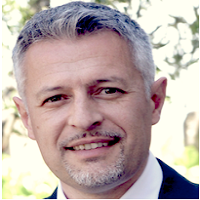 Sensors
Gaetano Marrocco
University of Rome Tor Vergata
Wireless Energy Harvesting
Cheng Qi
Georgia Tech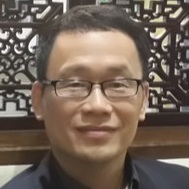 Wireless Motion Capture & Fine Scale Localization
Edwin Kan
Cornell University