The Hybrid 2021 IEEE International Conference on RFID is a global premier conference for exchanging technical research in RFID. The conference attendance boasts an outstanding mix of Global practitioners and researchers from industry and academia. It provides attendees with a unique social platform (virtual and physical) to share, discuss, and witness research results in all areas of RFID technology and its many applications, including: Energy Harvesting, Internet of Things (IoT), Localization, and Security and many more.
This year we are going hybrid, so you won't have to miss any of our world class events if you are unable to travel!
---
Thanks to Our Current Patrons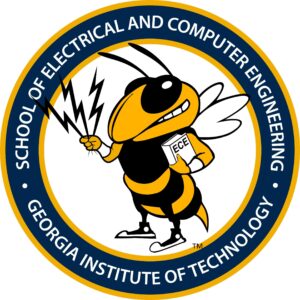 Georgia Tech School of Electrical & Computer Engineering
(Platinum Patron)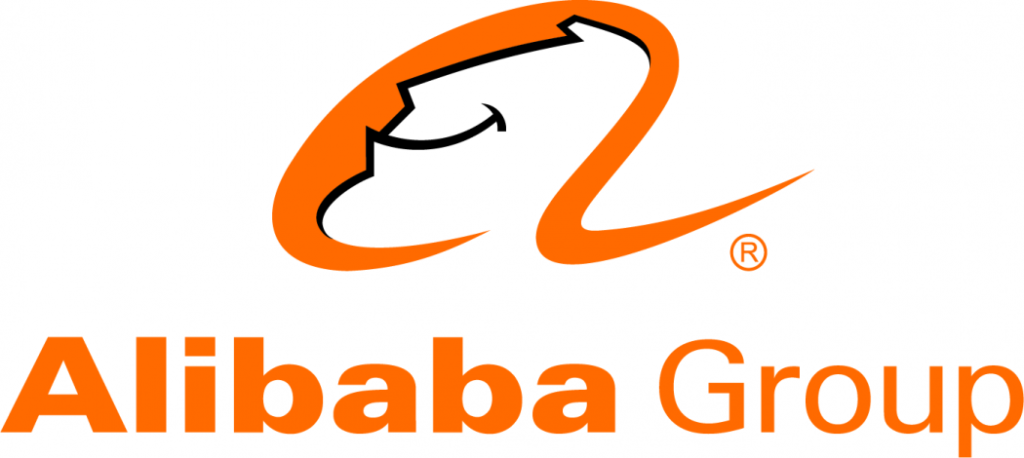 EM Microelectronic (Gold Patron)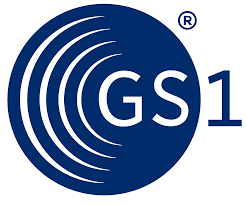 GS1 (Gold Patron)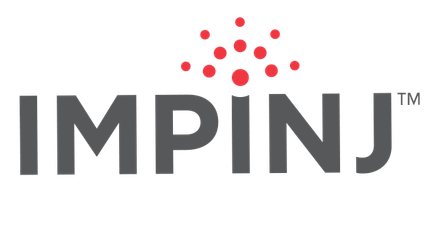 Impinj, Inc. (Silver Patron)

Avery Dennison (Silver Patron)
Voyantic (Silver Patron)
---
Becoming a Patron
Becoming a patron is quick and easy. It also comes with lots of added benefits. See below for a number of our more popular patron opportunities. Some of these opportunities are limited so please contact our Patron Chair for any questions.
To accommodate all the needs of our patrons, we have a selection of opportunities at varying costs. Some of these opportunities include
Gold Patron – $2,500
Silver Patron – $1,500
Custom patron packages – Just ask!
Benefits
Many of the advantages of being in our patron family for 2021 include
Your Company logo posted on the IEEE RFID 2021 website (homepage as well all associated webpages and communications)
Your Company logo printed on major conference signage – virtual
Inclusion of your company logo in the Patron Acknowledgement slide on conference presentations
A selection of physical and virtual conference registrations for the event
Technical talk time on our CRFID YouTube channel